Over the course of 14+ years of experience, we have remained committed to providing advanced tools and solutions to the Healthcare IT industry. With a team dedicated and focused on managing our QMS365 software, we ensure nothing short of excellence for our healthcare professionals and users.
 As a global healthcare IT solutions provider, we maintain relationships with healthcare organizations & governing bodies from around the world. By bringing an international perspective to QMS365.
Ever since day one, we have worked closely with our end-users to build a strong product. We actively seek feedback and are constantly improving the system to better serve you.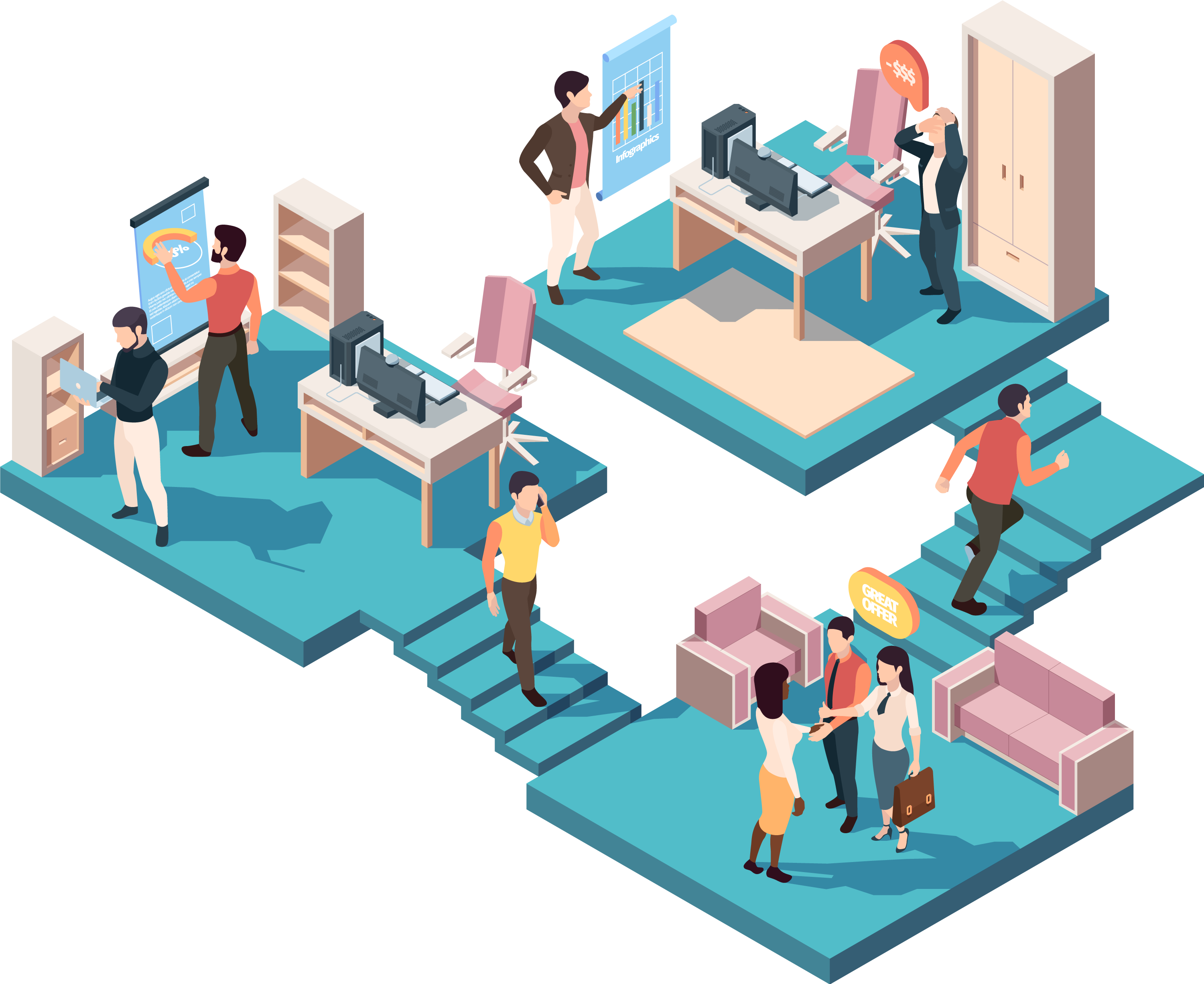 Fill out the form below to get in touch with.