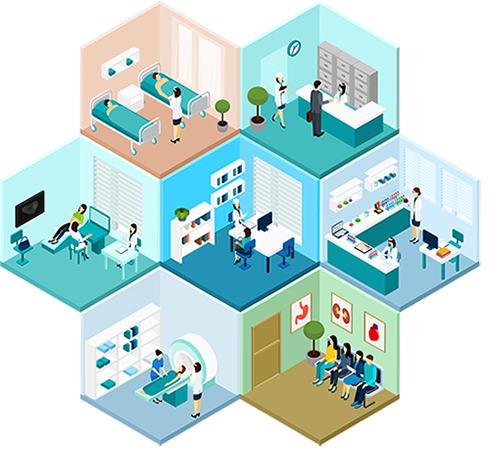 Simplifying Healthcare Quality Management System
Achieve NABH accreditation and stay fully compliant at all times with QMS365
Creating the culture of quality
By leveraging QMS365 Software as a Service mitigate the regulatory risk by helping your organization comply with NABH requirements and standards. Introducing a revolutionary QMS for the modern healthcare organisations.
Get ready for Virtual / Hybrid assessment
Due to COVID – 19, NABH has changed the traditional way of assessment to Virtual / Hybrid assessment.
QMS365 helps your organization to be ready with all the NABH requirements by organising all the complaince documents with easy access and present the evidences during virtual assessment.
When it comes to NABH accreditation, time is everything. Save time by utilizing QMS365 to get and keep your accreditation faster than ever before. Purpose-built application focusing on current quality practices in healthcare giving more focus on low overheads, time and effort required to manage and monitor NABH accreditation standard requirements.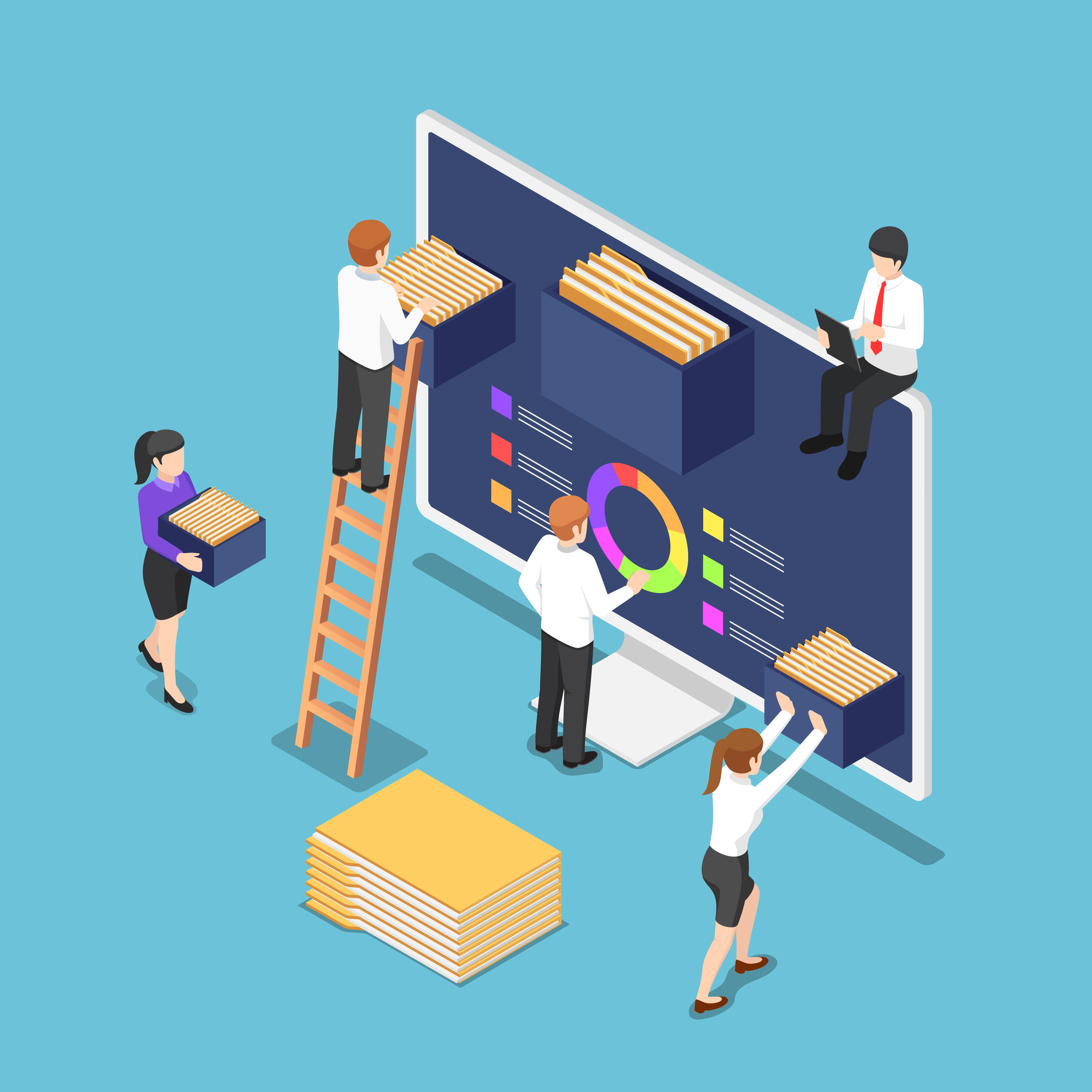 Upgrade to Digital Process
Replace your current paper-based or manual way of doing things. How would you like to use a simple, intuitive, yet powerful QMS designed to help you improve your process? Our digital system will help your organization in many ways.
Stay Compliant & In-line With Clinical Regulations
Your healthcare organization can integrate compliance into your company's culture and daily operations. Helps prevent critical mistakes and oversight by always staying organized with QMS365. This way, you can manage performance & reduce inefficiencies in a way, unlike anything you have experienced before.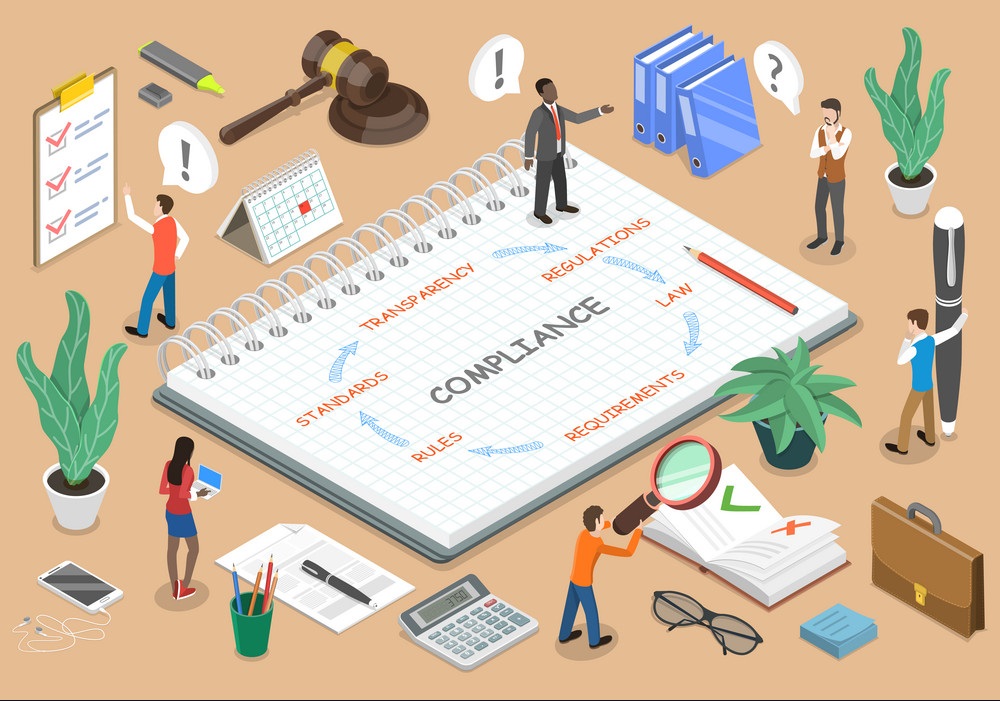 Incredible Features That Will Improve Your Bottom Line & Enhance Your Efficiency
Have a glance at some of the core features of QMS365.
The last thing you want is to overlook compliance issues and let them go unnoticed. With QMS365, you have a fool proof system for staying compliant 100% of the time.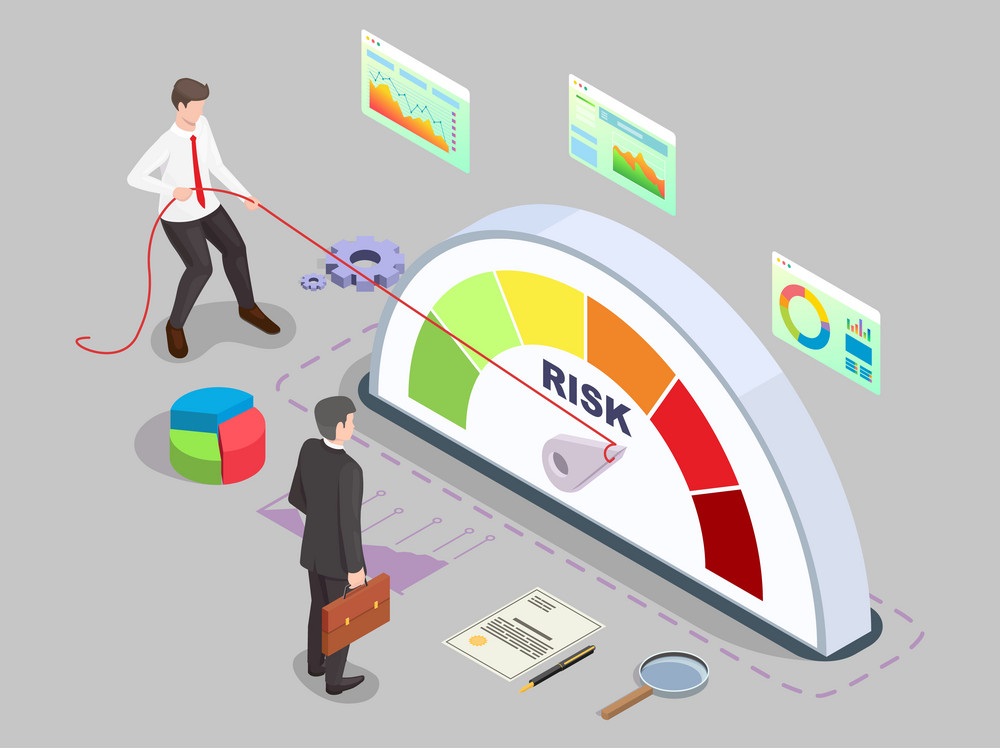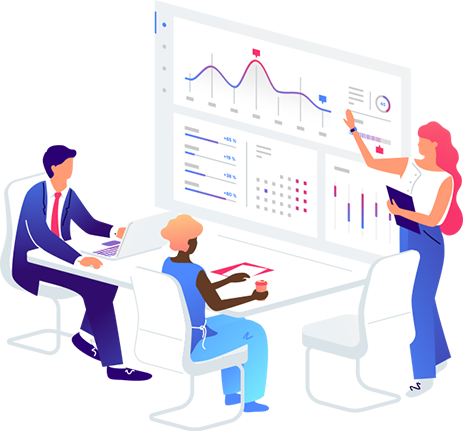 Spend less time on documentation
When your team spends more time on admin related documentation tasks, that's less time spent in front of patients. Reverse that logic and improve patient care and outcomes
With the tools in place to undergo successful audits, you can verify that your healthcare organization is operating at peak efficiency.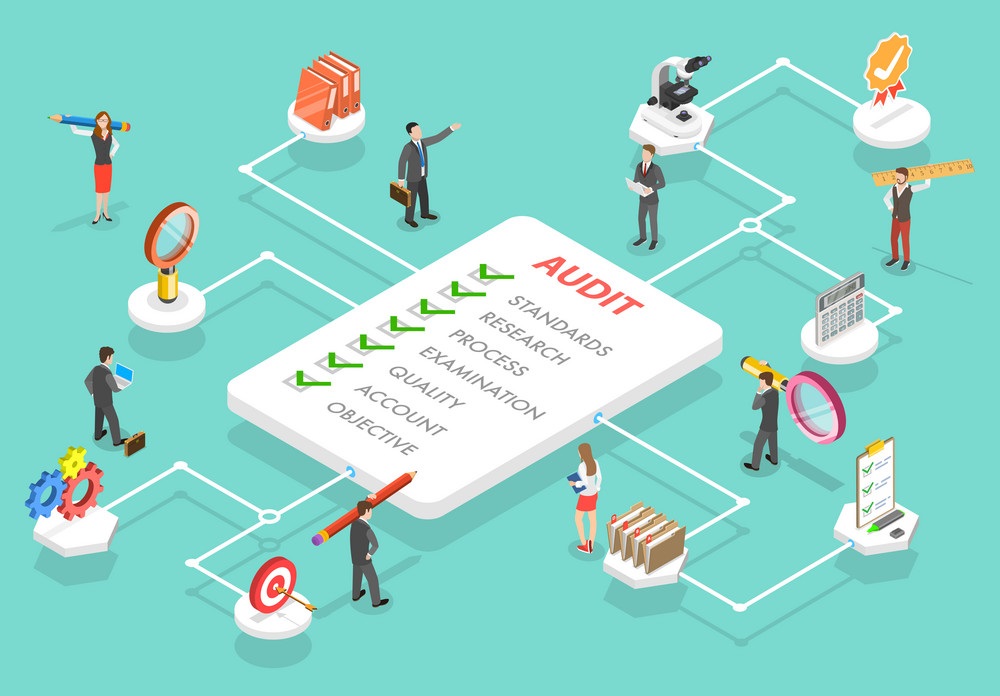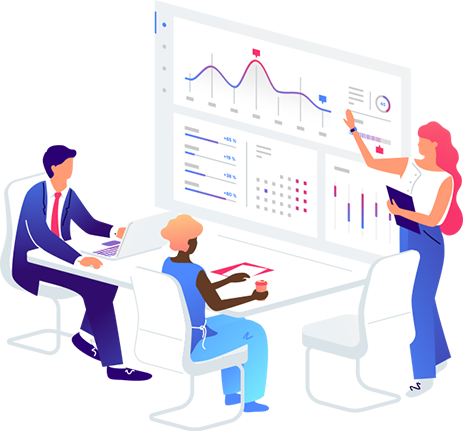 Track KPI's & Manage Incident Reporting
Benchmark and monitor department quality indicators performance and measure the progress and monitor trends over the period.
Root Cause Analysis & CAPA Process
Never miss an incident. With Incident management system capture incidents online. Scientific analysis tools to identify the root causes of faults, failures or problems and create corrective and preventive (CAPA) action plan and evaluate to prevent reoccurrences of similar incidents..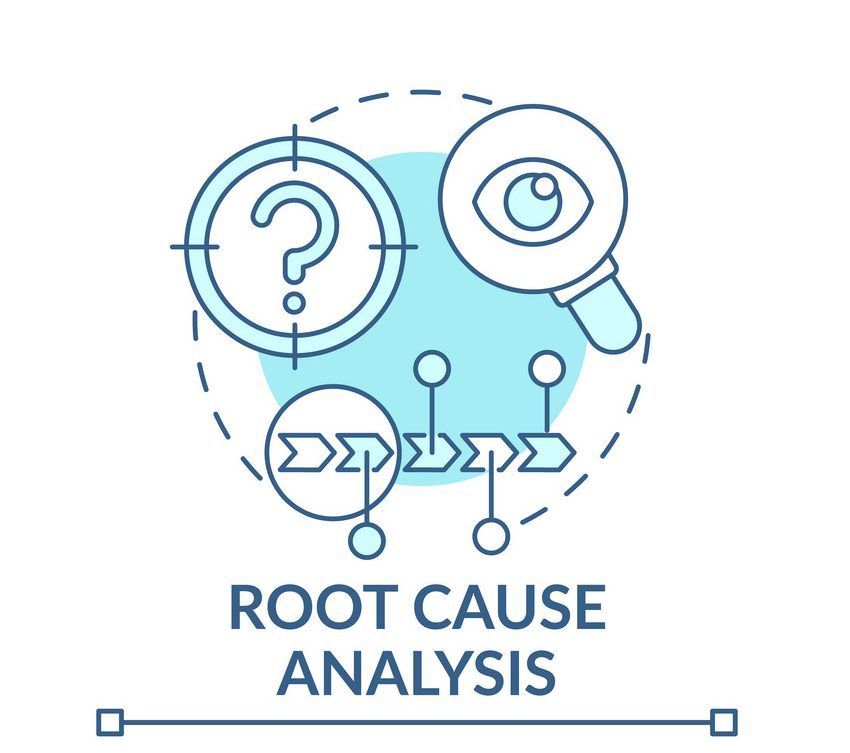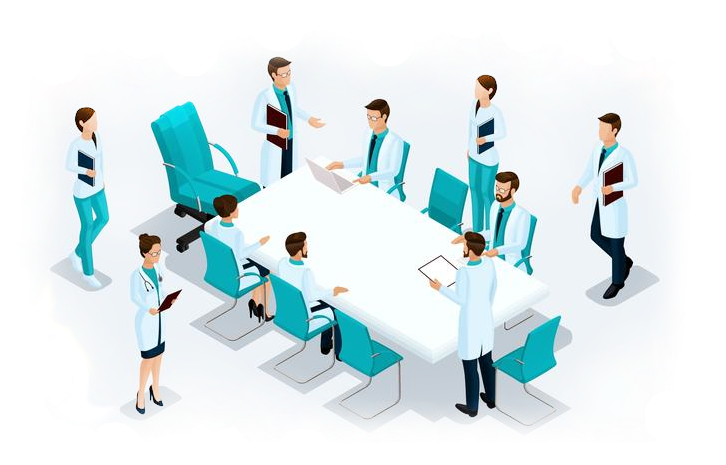 Enhance staff collaboration & improve quality care
The better synergy between staff & management you have, the more efficient and productive your healthcare organization will be. Improve collaboration and patient care by registering for QMS365 today.
The accurate reporting of healthcare-related information is critical to the streamline operation of your healthcare organization.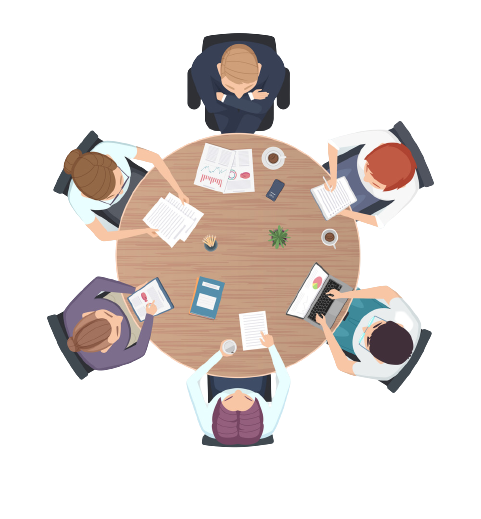 More QMS365
Features & benefits
Value offerings of QMS365 as SaaS product are not just limited to operational efficiencies and cost-effectiveness, it also delivers various benefits 

Virtual and Hybrid Assessments
QMS365 helps your organization to be ready with all the NABH requirements by organising all the compliance documents with easy access and present the evidences during the virtual assessment

HCO 5th Edition Standard
Seamless migration from HCO 4th edition to 5th edition standard for final, surveillance and re-accreditation assessments.

Analytic Dashboards
Data driven visual Analytical Dashboards and Insights for 360-degree view of Quality program implementation.

Department Level Status
Check and track Non compliances at department level.

Auditing
User-friendly Online Audit tool to schedule, perform internal and subjective audits using readymade checklists using mobile/tablet device.

Access of Policies and Procedures
Online access to SOP's, Policies, department checklists, flow charts, organisation charts and training documents.

Licence and certificate tracker
Check and track Non compliances at department level.

Checklist and Form builder
Build your own checklists, org charts, flow charts, registers and incident forms.

Notifications
Get real time and periodic notifications on incomplete KPIs, upcoming Audits, Committee meetings or alerts on Non-compliance objectives.

Easy Access & Simple to use
Easy-to-use and highly functional responsive web application with intuitive interface. 

Technical support
A dedicated QMS365 team  to help and assist you in your accreditation journey.

Free software upgrades
Automatically get latest features and enhancements, app updates for free.
We work hand in hand with your organization to achieve and maintain accreditation and compliance at all times
By sticking by your side at all times, there isn't a moment where you have to worry about compliance issues. QMS365 anticipates problems before they arrive and provides manageable solutions you can implement based on your specific time, resources and ability.
Our Approach Combines Consulting Services With QMS365
When you add expert consulting on top of a powerful quality management system, you instantly get covered from all angles.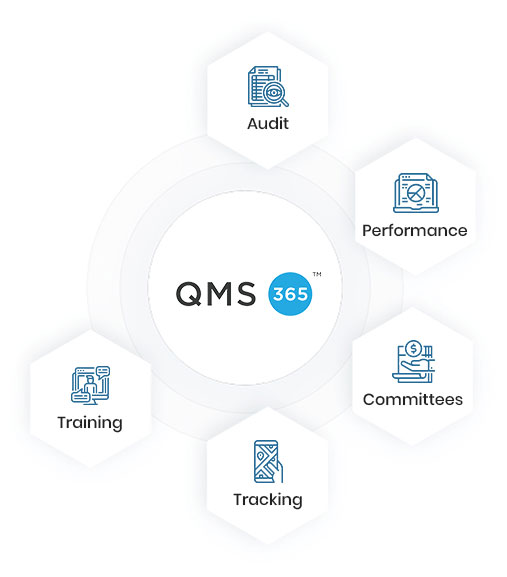 Basic
Audit Management

Incident Management(RCA, CAPA)

Committees

Document Library & SOP templates

Licence Tracker

Registers & Daily census

KPIs

Analytics Dashboard

Unlimited Users and Storage*

Technical Support – Mon to Fri

One off Initial Setup costs waived**

* reasonable and fair usage

** Until 31 Dec 2022
Includes all Basic plan features

Unlimted Users and Storage

Advanced Security Features

Dedicated Account Manager
enterprise
All Premium features plus

Technical Support – 24×7 – Mon to Sat

Multi-Location Access – for Corporate groups

External NABH Consultant access

Host QMS365 application with your domain 
Our team loves answering your questions and explain benefits of digitalising your QA/QI program
Reach out to us today